Easily settle group expenses
The best pick for groups of friends, families, roommates, travellers, colleagues and more.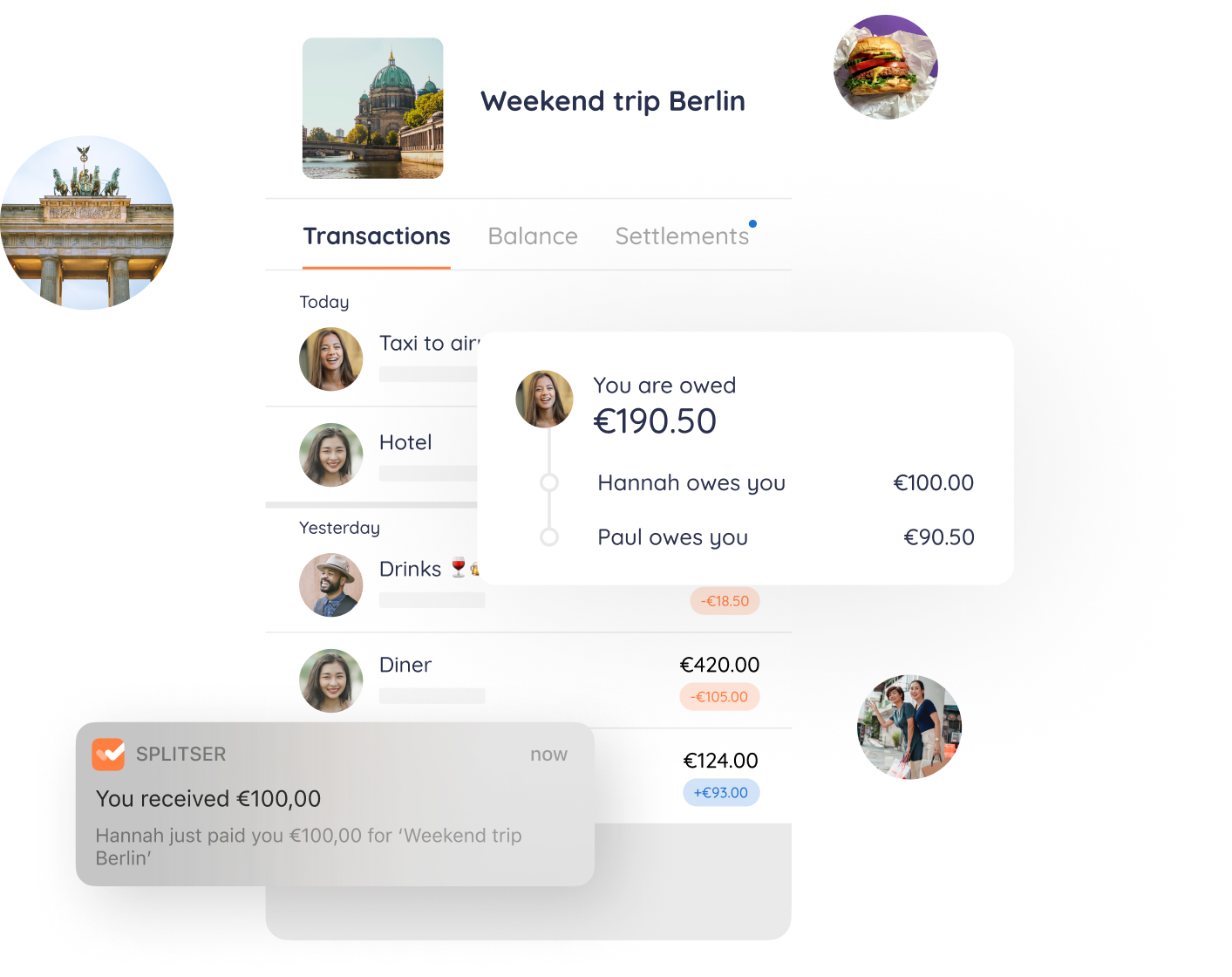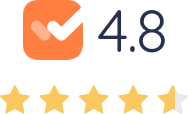 35.000+, 5 star app ratings
The easiest way to manage all your group expenses.
Track, settle, and pay group expenses.
Going somewhere with your friends?
Create different lists for all your group expenses: Holidays, weekend trips, nights out, shared households, sports teams, you name it!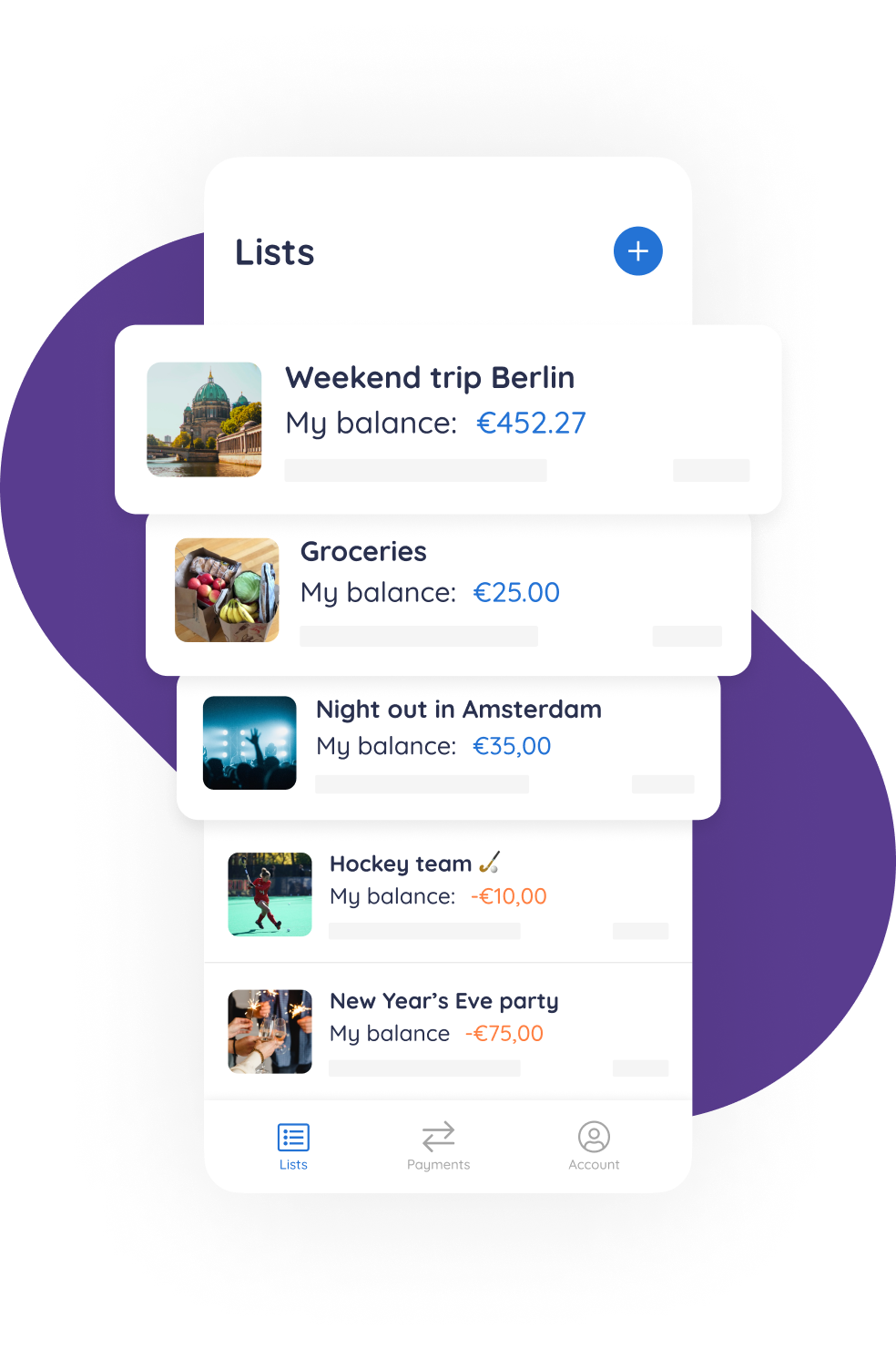 Easily keep track of group expenses
Add all group expenses and incomes in 150+ available currencies. All members on a list can add and view transactions.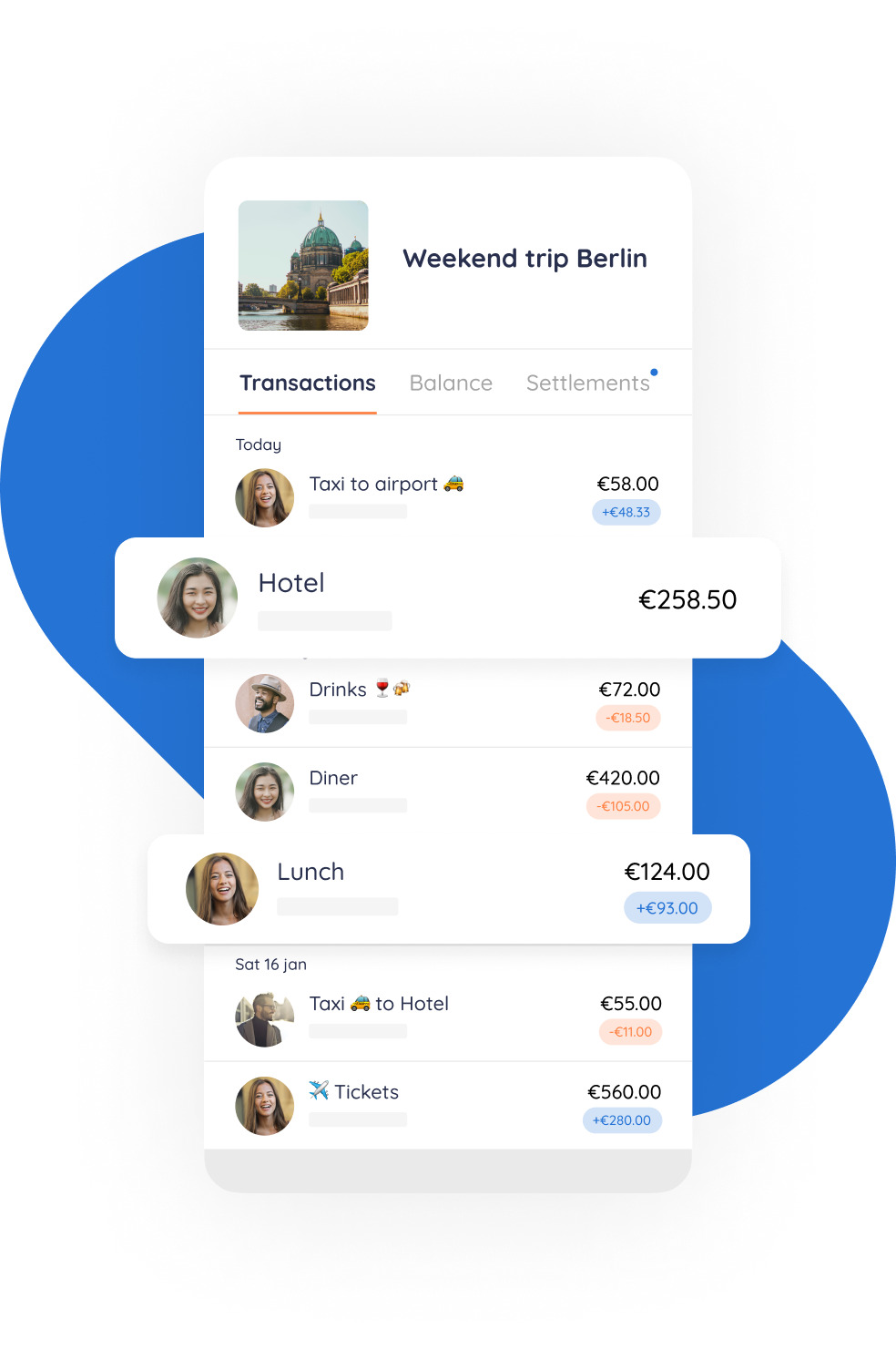 Time to settle?
View the balance and settle the list. The Splitser algorithm determines the most efficient way to settle. It minimises the number of mutual payments needed. The settlement is automatically sent to all participants.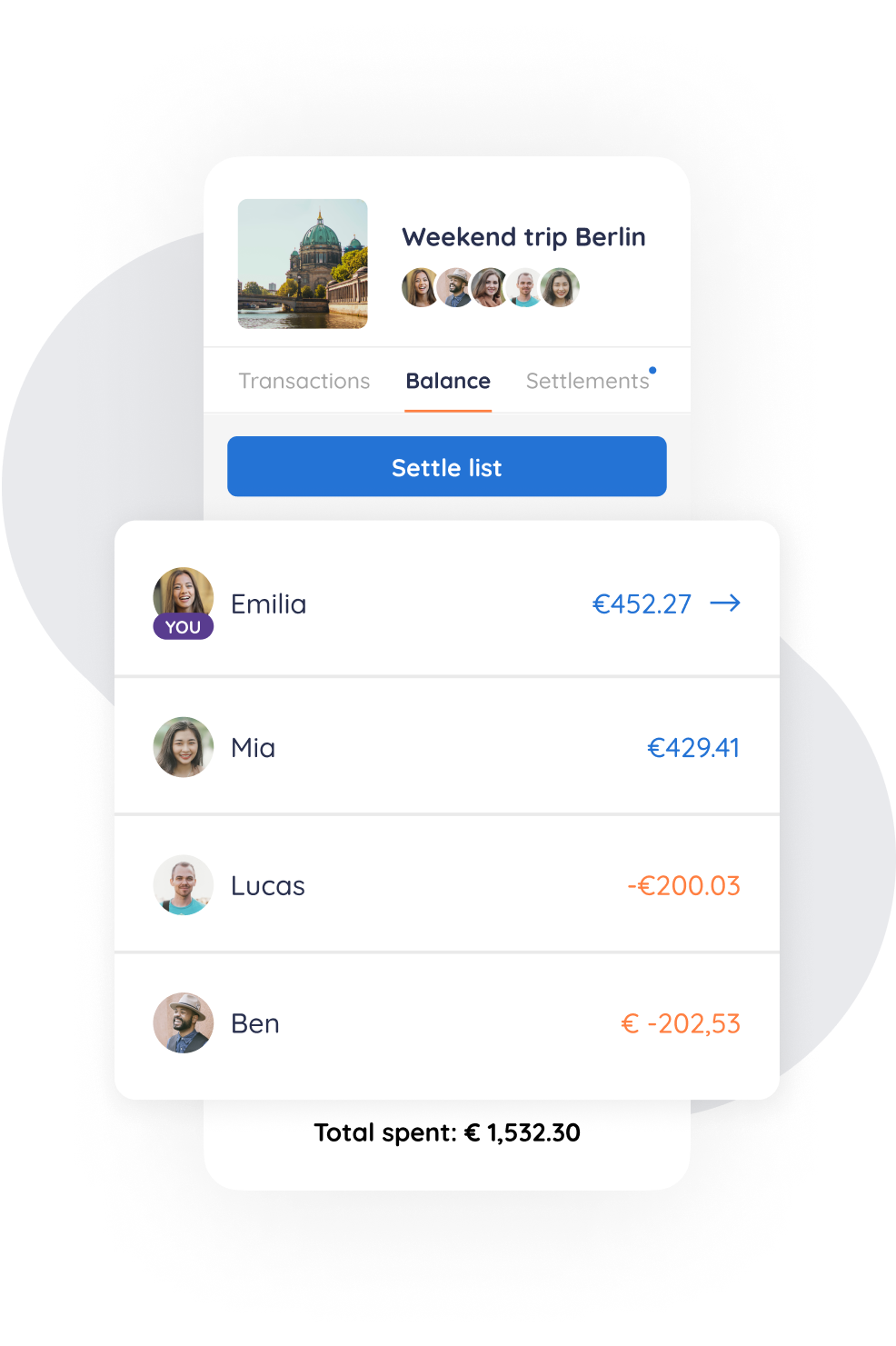 Check your settlement
See who still owes you money or whom you still owe. Send a payment request or pay directly with iDEAL, Bancontact or PayPal.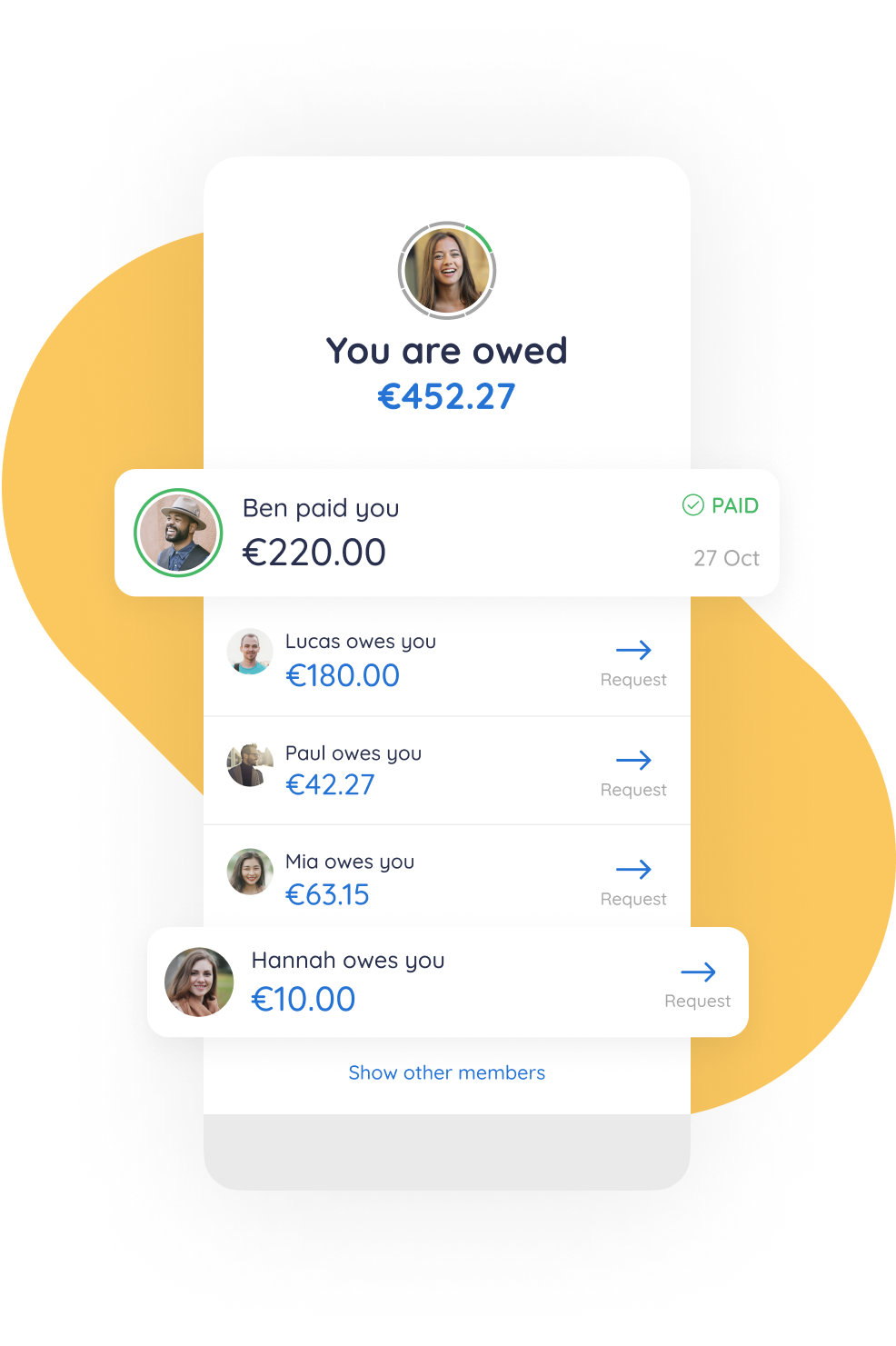 Receive your money directly into your bank account
Connect your bank or PayPal account so others can repay you easily and quickly via iDEAL, Bancontact or PayPal. Receive a notification when someone has paid you back. Remind those who still need to pay you.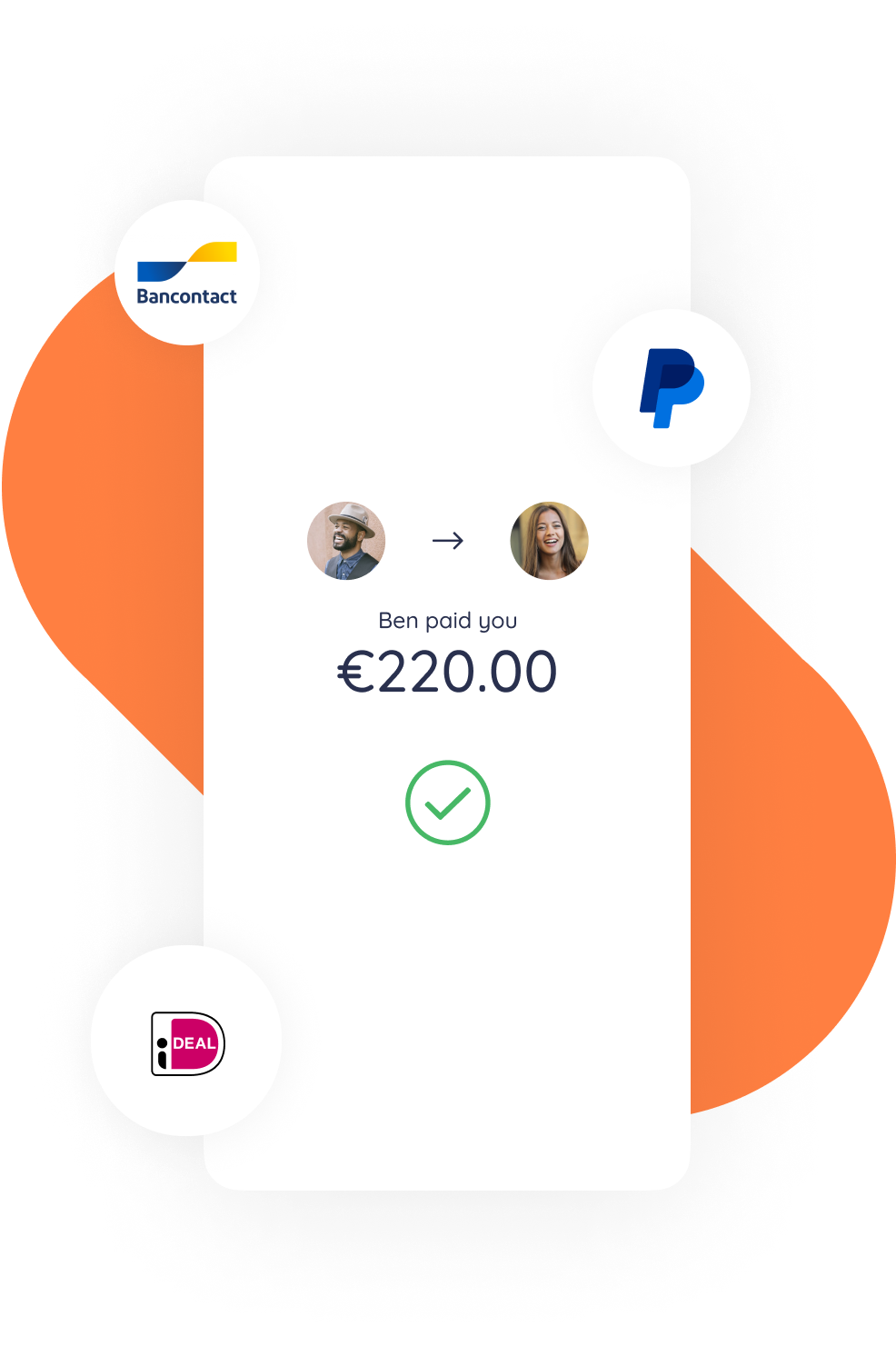 What users say
"Very handy, I had to organize an event where 14 people had to buy different materials and this app made all the operations really easy!"
"Happily used for years on end, even before the name change. 10/10 does what it should. Ideal for housemates, groups of people that meet often, and even relationships if thats your thing."
"Great app to track our holiday expenses and divide between 4 of us. Simple to use too."
"Extremely useful for splitting groceries among roommates."
"Using it with my housemates and it works like a charm!"
"Has been working perfectly for tracking expenditures in the past 10 years with friends, during holidays and even monthly expenditure with my girlfriend! Has only gotten better and is simply the best."
"Good, this is my go to app to split the cost of a vacation. It very nice."
Ready to go?
More than 3 million people already have an account.
Sign up for free and experience all advantages Splitser has to offer.